Together We Can Make a Difference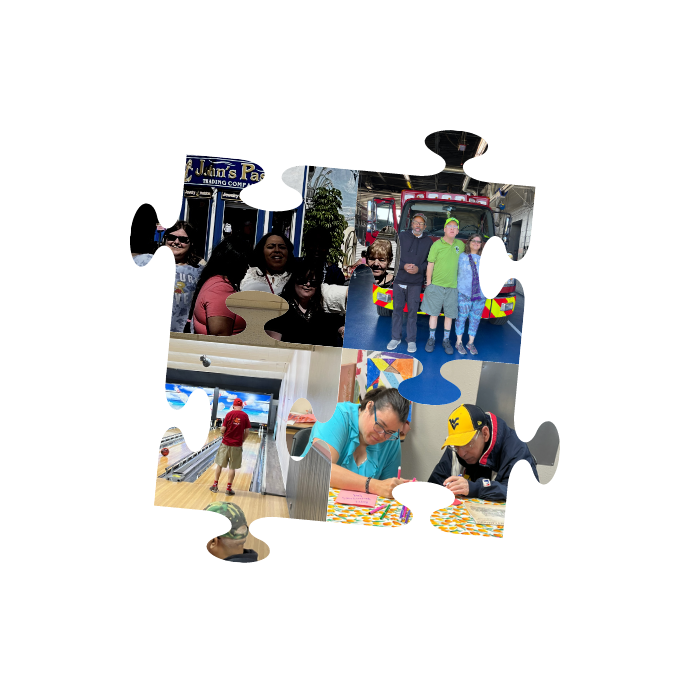 We are dedicated to working closely with you and your support system to develop a personalized service plan that meets your unique needs and aspirations.
Our team of caregivers is committed to delivering the highest quality of care, and we value your active participation in creating the most effective plan for you. Whether you need assistance with daily tasks, or behavior management or want to connect with your community, we are here to support you every step of the way.
We understand that everyone's journey is different, but with our resources and expertise, we are confident that we can help you achieve your goals and enjoy a better quality of life,